This item is being sold for: $100.00
Used Condition Restoration Part
No Reserve • Reasonable Shipping
This Mustang Trunk Lid and Luggage Rack Coupe/Conv are original Ford parts that were removed from a restoration project. The lid is specifically for 67-68 model years and the rack is made for 65-68 years. Both are for convertible or coupe Mustangs. The top has been sanded, possibly to remove light dents, 7 out of 10 points. This part is perfect for a daily driver car or restoration project. Thanks for looking!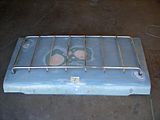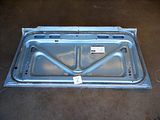 Please observe carefully and make your purchase decision accordingly.
This is an original part. We guarantee the satisfaction of this part upon final inspection. It has no other warranty or guarantee of any kind and is sold as is. All we can do is describe our listing with as much detail as possible. This item is sold on consignment by MustangOnlyOne for the original owner. MustangOnlyOne has performed a complete inspection and appraisal of this part. We also provided the photo session and listing. We are very proud to offer these 1967-68 Ford Mustang Parts up for auction.
---
The listed Part came from this Mustang restoration shop...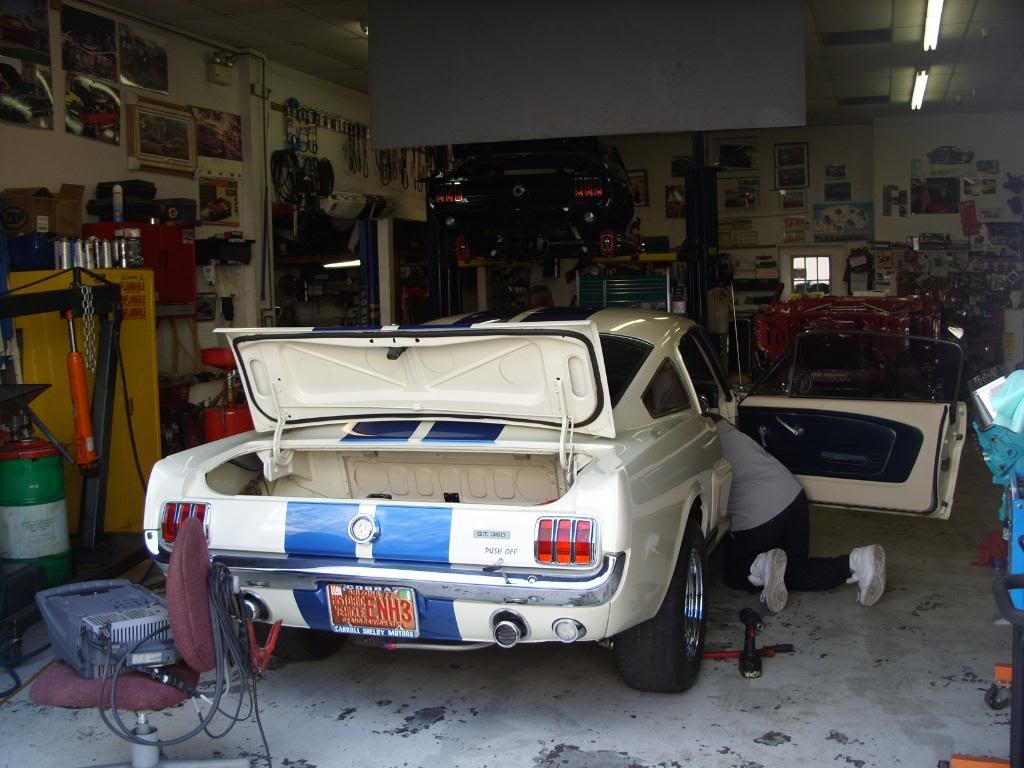 Click the below pictures to enlarge for better viewing.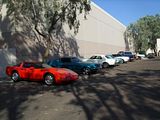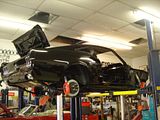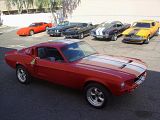 If you have any questions about this or any of my other auctions please feel free to contact me
via email
or call me at 1-904-860-4102 9:00am to 9:00pm Eastern Standard Time. We are located in bright sunny Florida.
Thank you for your interest and I look forward to hearing from you.
Return to previous page